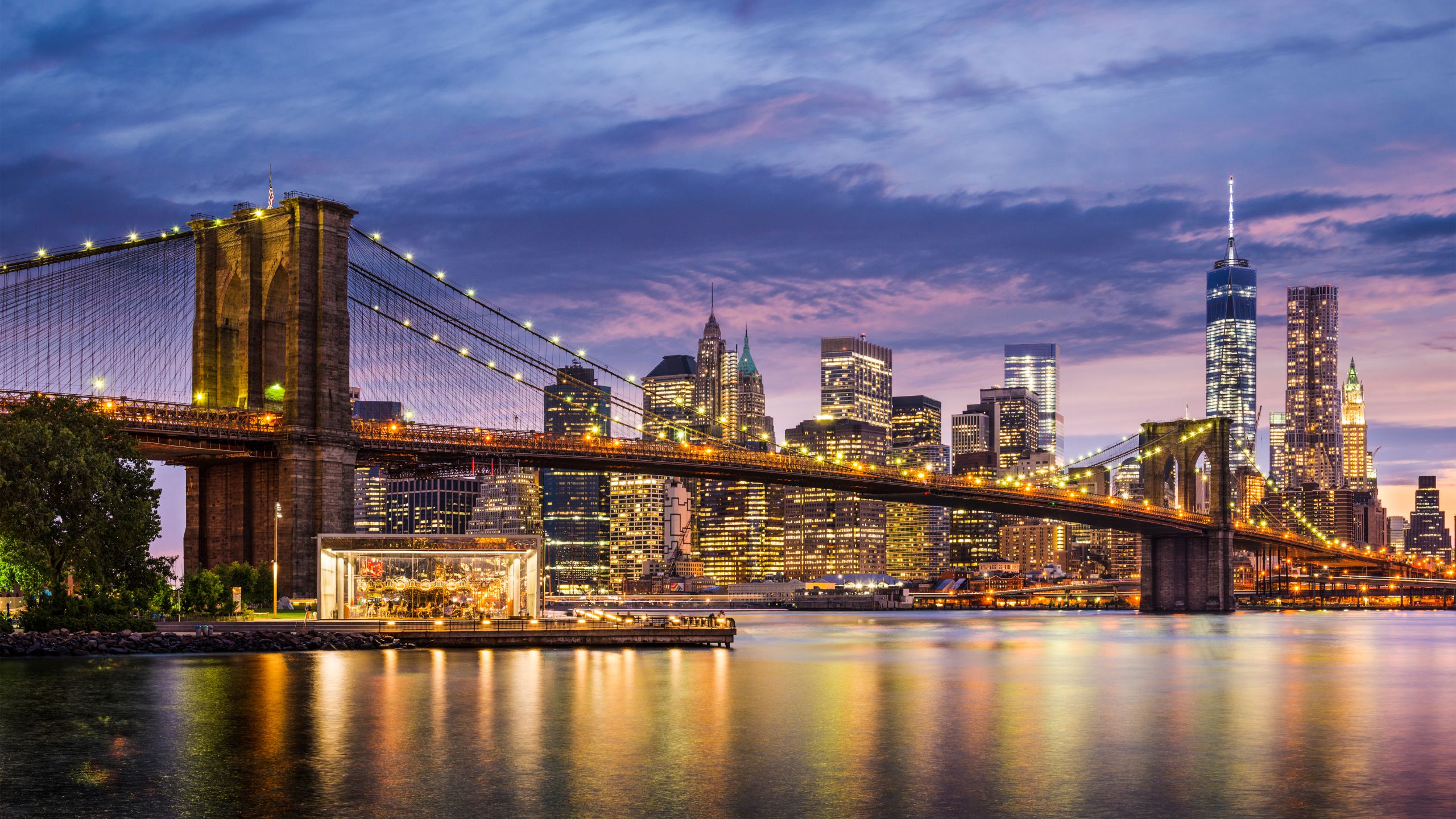 New York City is one of the most popular places in the world for women. With its endless array of things to do, see, and eat, it's no wonder that so many women flock to the city every year. If you're planning a trip to New York, or if you're simply looking for some new places to explore, check out our list of the absolute best places for women in New York City.
1. Eataly
This world-famous market is a great place to find fresh, authentic Italian food. From pizza and pasta to gelato and espresso, Eataly has it all. And with locations in both Midtown and Downtown Manhattan, it's easy to get your fix no matter where you are in the city.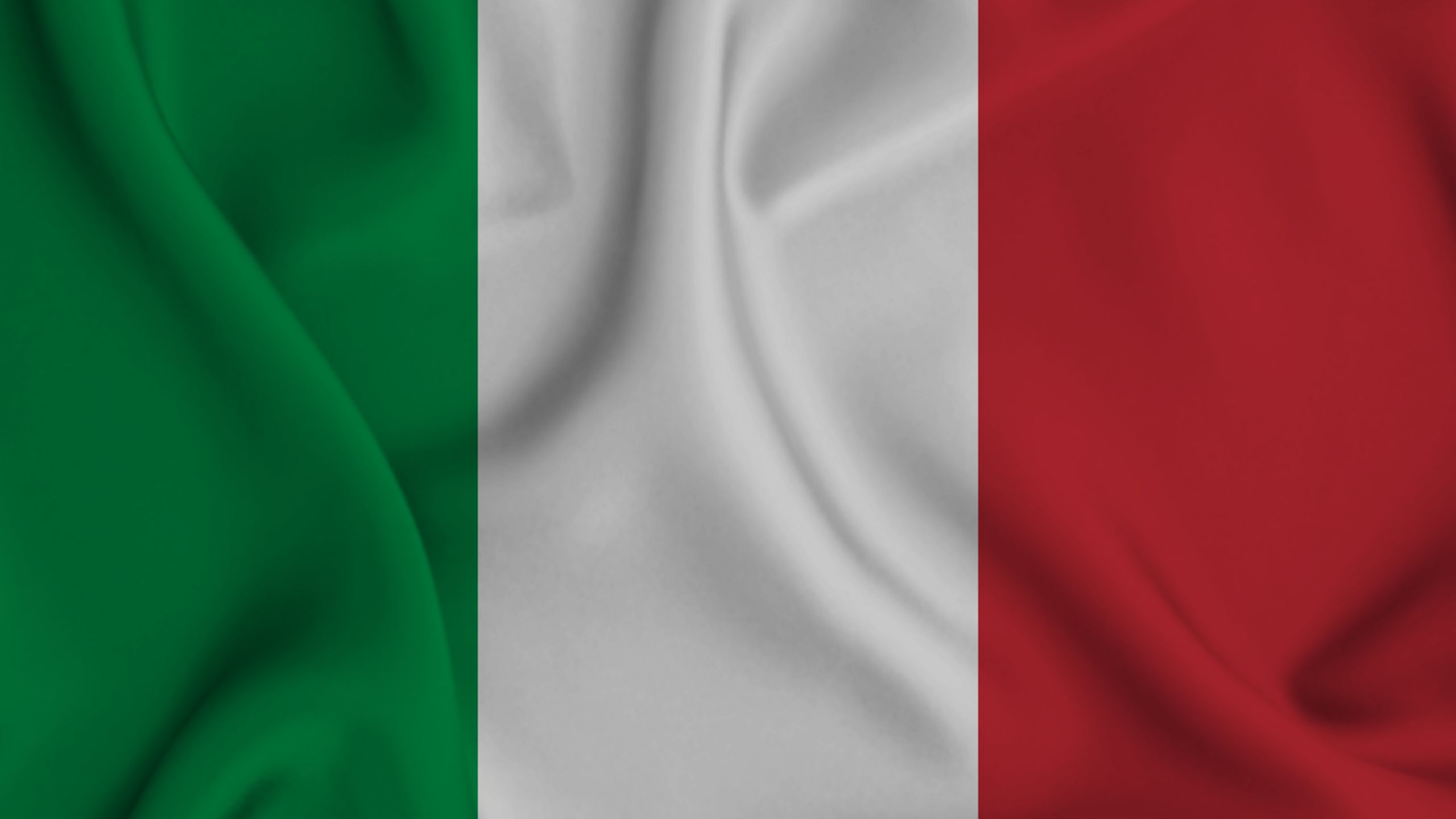 2. Soho House
This private club is a great place to relax and unwind after a long day of sightseeing. With locations in both Manhattan and Brooklyn, Soho House is perfect for both locals and visitors alike. membership grants you access to amenities like a rooftop pool, a gym, and several restaurants and bars.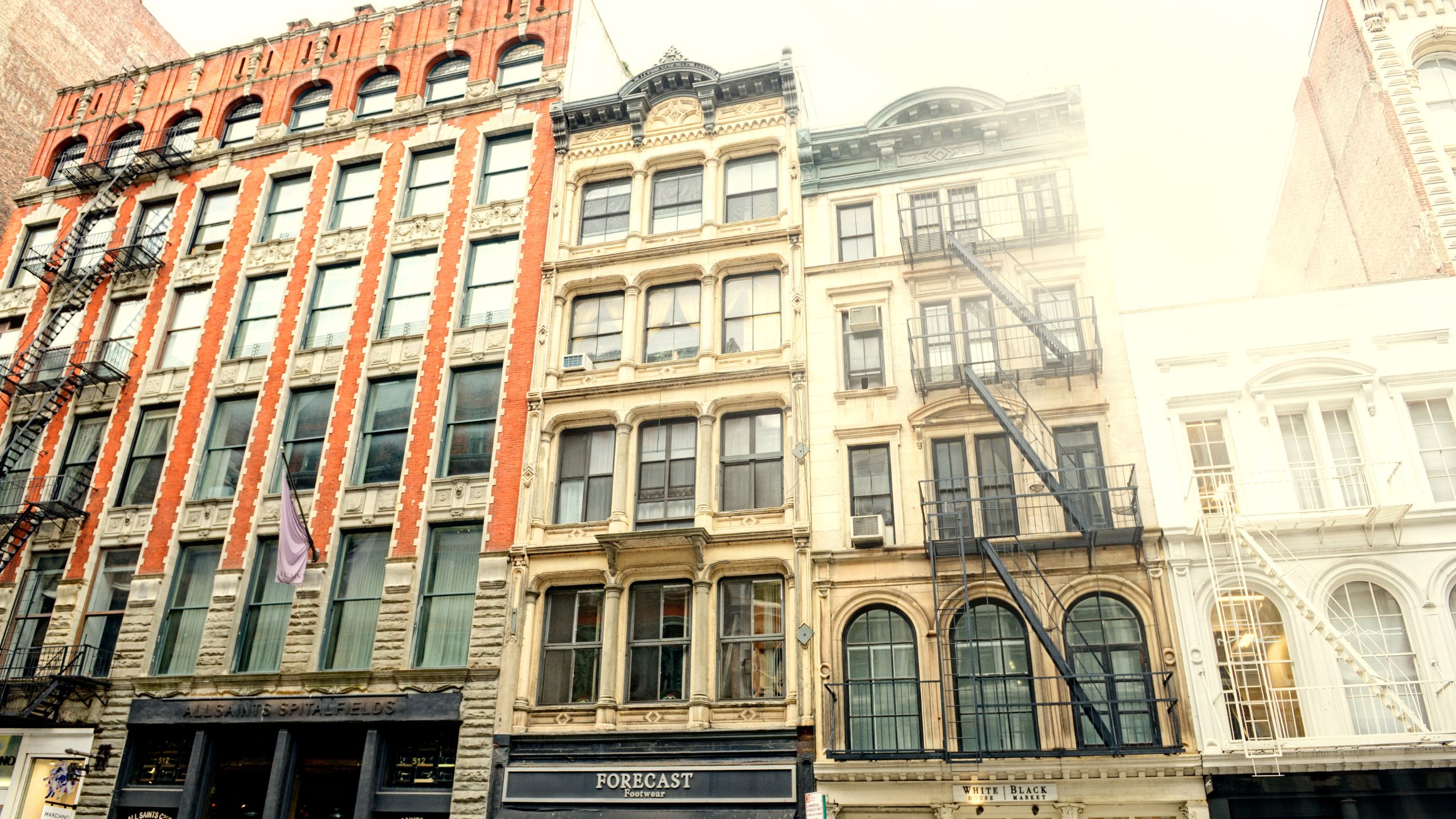 3. The Met
One of the most popular tourist attractions in the city, the Metropolitan Museum of Art is a must-see for any woman visiting New York for the first time. With over two million works of art on display, there's something for everyone at this world-renowned museum.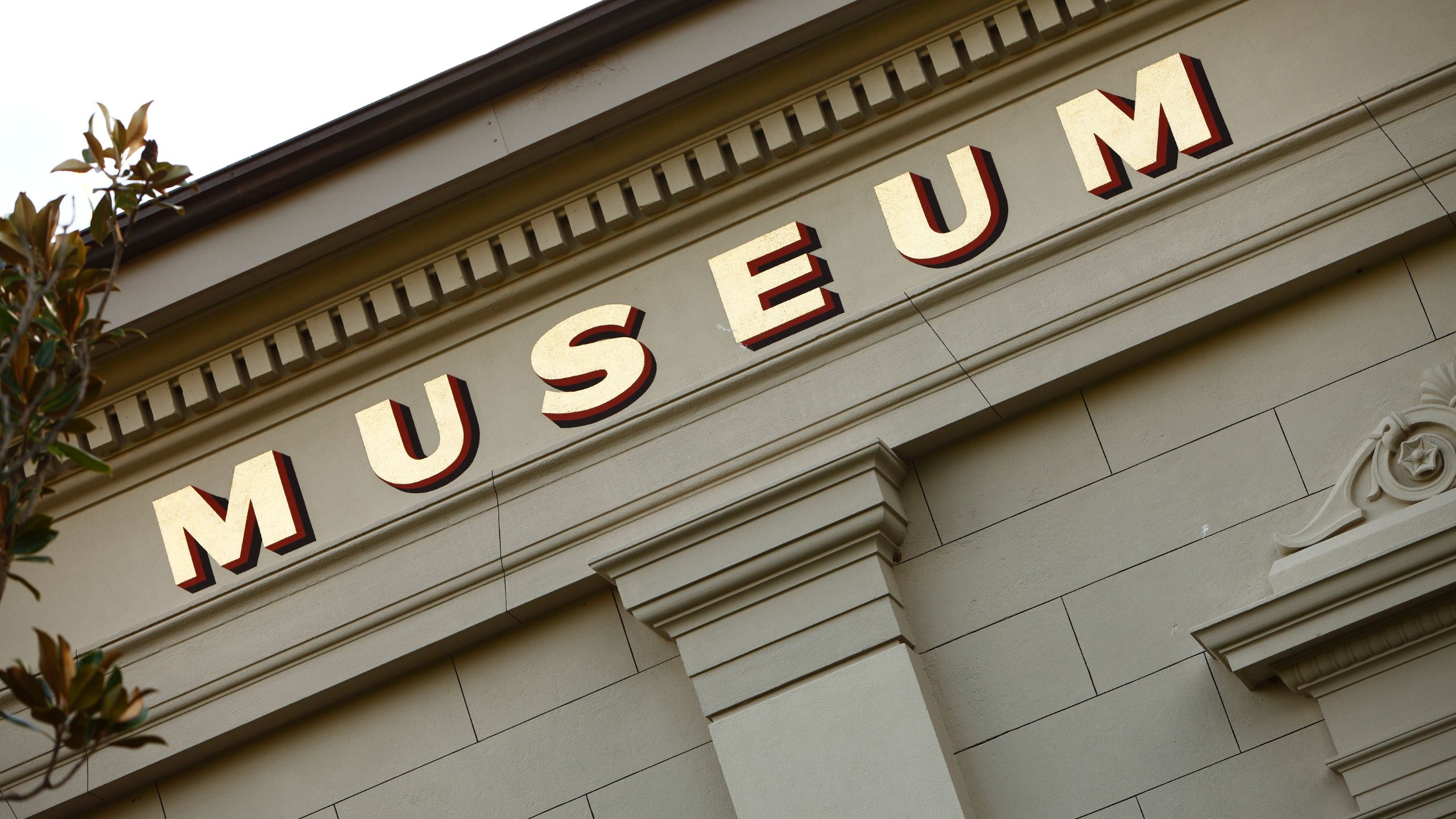 No trip to New York would be complete without spending some time in Central Park. This 843-acre park is home to dozens of landmarks and attractions, including the Central Park Zoo, Belvedere Castle, and the Bethesda Fountain. Whether you're looking to take a stroll, go for a run, or simply relax in nature, Central Park is the perfect place to do it.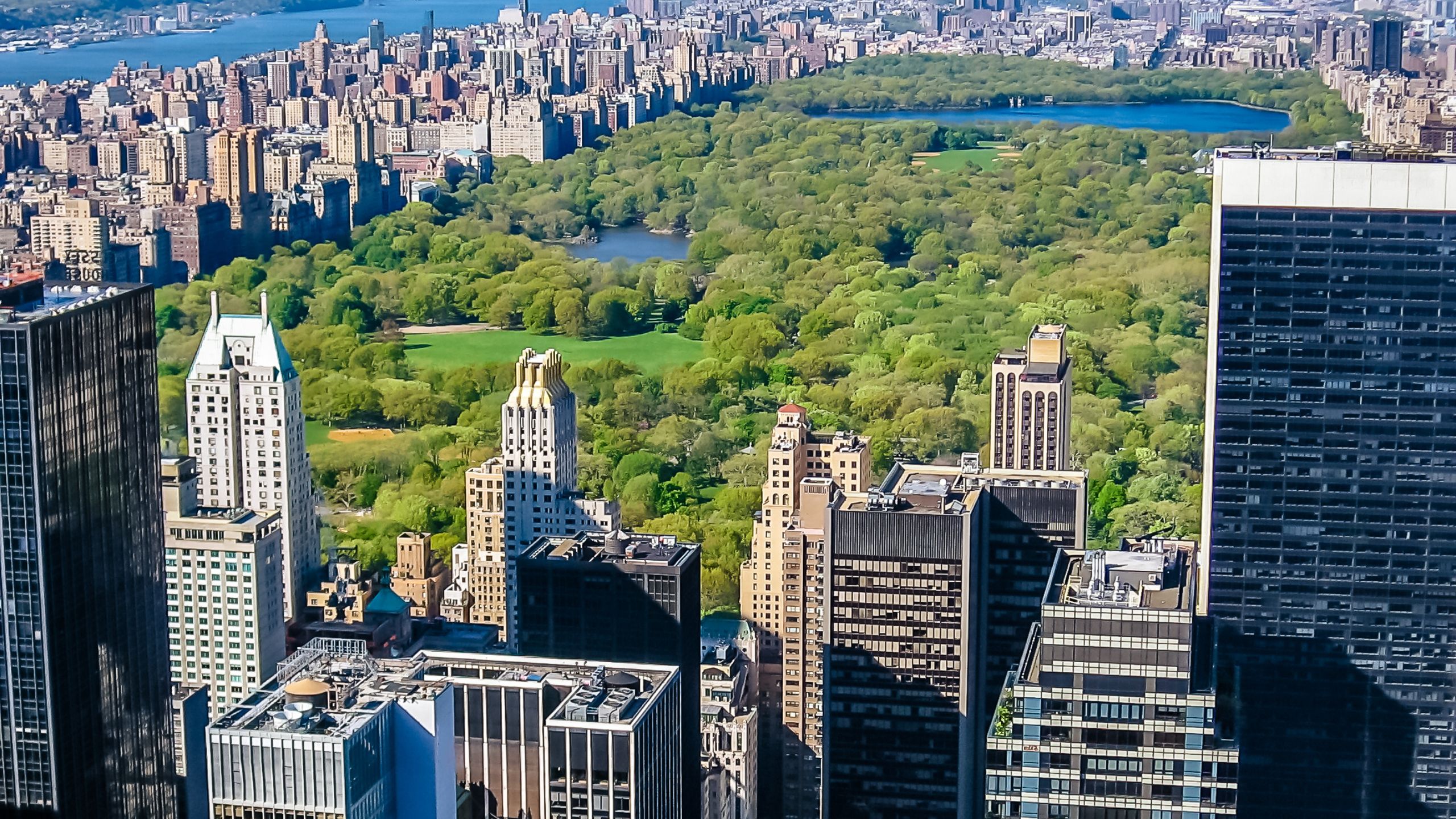 5. Brooklyn Botanic Garden
This 52-acre oasis in the heart of Brooklyn is home to over 14,000 different species of plants. The gardens are beautifully manicured and offer stunning views throughout all seasons of the year. Visitors can also take part in educational programs like gardening classes and horticultural therapy sessions.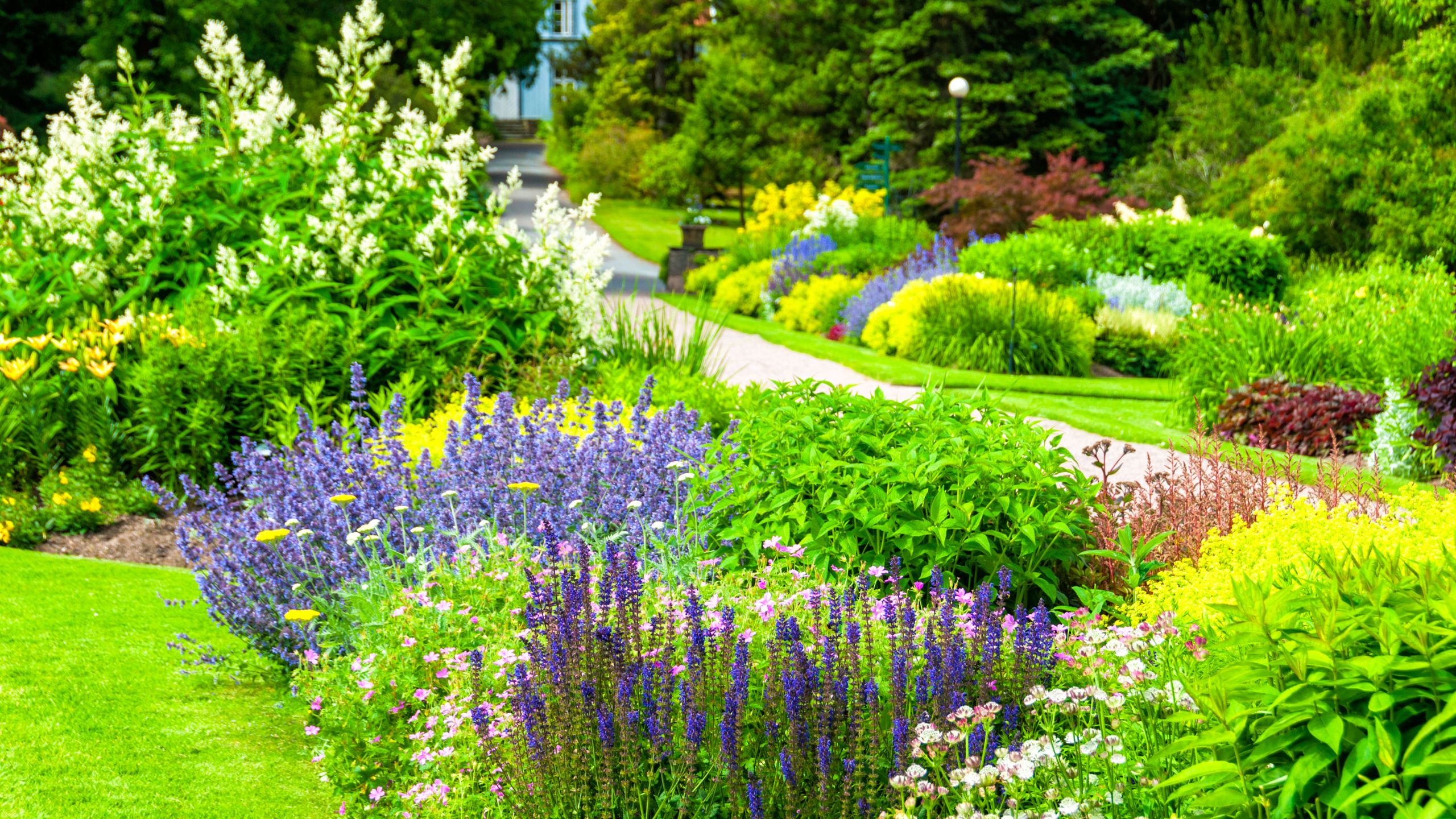 New York City is an amazing place for women of all ages and interests. Whether you're looking for great food, breathtaking views, or some place to relax and unwind, there's something for everyone in this incredible city. So what are you waiting for? Start planning your trip today!
If you also need services for your health, here at 67 street OBGYN, we offer a wide range of Ob/gyn and fertility services. We are conveniently located on the east side of Central park so if you are around come to say hello!

First Gynecological Visit: What to Expect?
Expecting Multiples? Here's what you need to know