Comprehensive Gynecological & Obstetrical Services
Office Location
115 East 67th Street, Suite 1A


New York, NY 10065

903 Lexington Ave, Suite 1A
New York, NY 10065
Call Our Office
67th street location:
212-249-3949
Lexington location:
212-249-3844
Fax
67th street location:
212-249-3916
Lexington location:


212-988-0500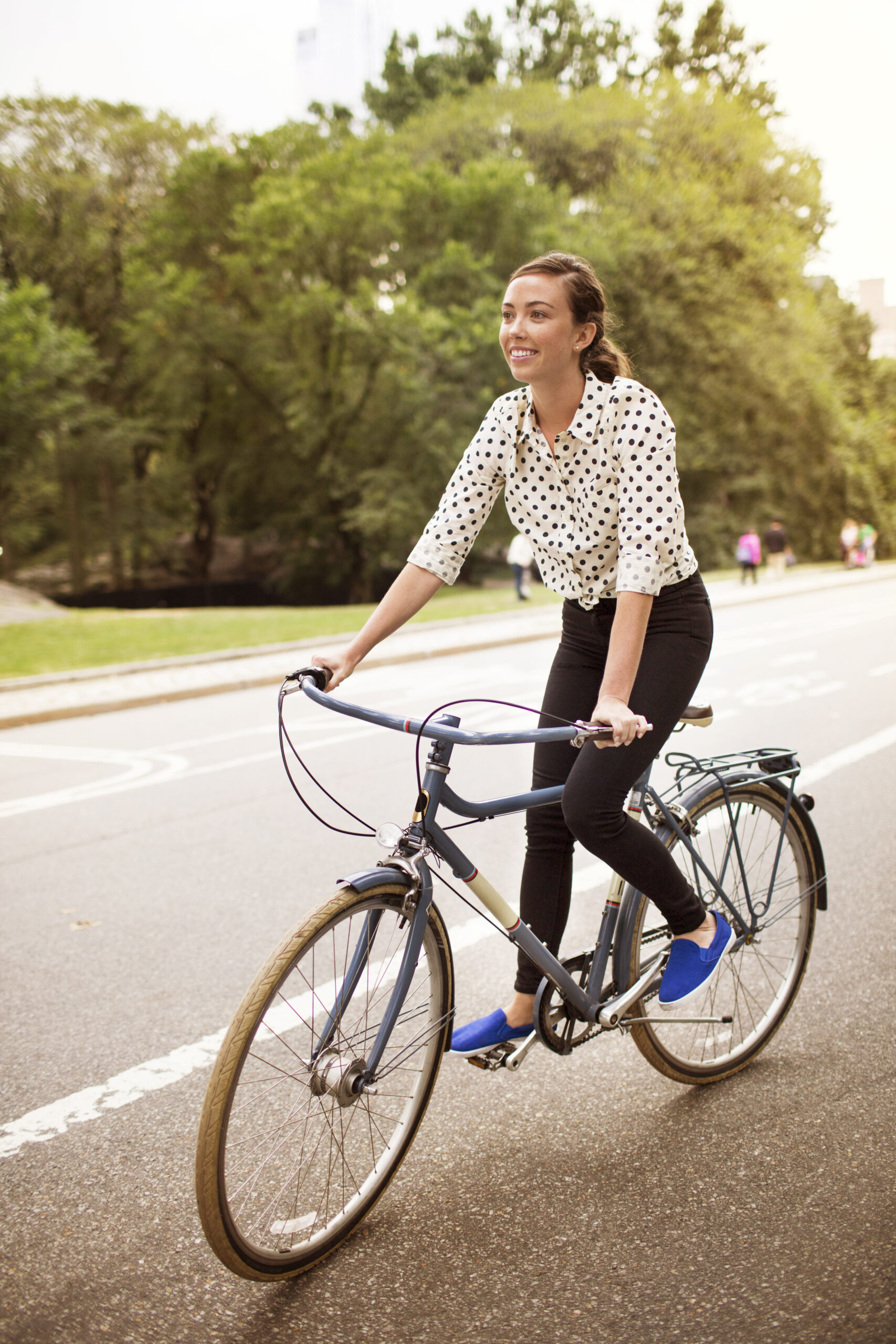 Obstetrics & Gynecology Specialist of New York City
Our mission is to provide you with the most optimum care no matter what stage in life you are in.
We invite you to tour our site and see why we strive to provide you with the finest healthcare possible, knowing that our accomplishments are based on the superiority of our services and, most of all, the influence of our patients and staff. Together we will meet all your healthcare needs in the areas of Family planning, comprehensive obstetrics, infertility, and a wide-ranging of gynecological services. Our personalized services are made to provide you with complete rejuvenation. We once again thank you for the opportunity to better serve you, we look forward to seeing you in any of our locations.
Our Services
We offer a wide range of services to accommodate your health needs. If you have any questions about our services we will be pleased to answer them. Please don't hesitate to contact us. 
Comprehensive Services
Minimally Invasive Gynecology Surgery
Comprehensive Prenatal Care
STD Counseling & Testing
Adolescent Gynecology
Colposcopy
Well Woman Annual Visits
LEEP Treatment – Cervical Dysplasia & Venereal Warts
In-Office Endometrial Biopsy
Urgent Care OB/GYN
Contraception Services
3D Fetal Ultrasounds
4D Fetal Ultrasounds
Amniocentesis & Chorionic Villus Sampling
Amniocentesis Genetic Testing
Comprehensive Prenatal Genetic Services
Nutritional Counseling including Gestational- Diabetes Nutrition
Gynecologic Surgery
Laparoscopic Surgeries
Hysteroscopy
Managing Fibroids
Endometriosis
Ovarian Cysts
Obstetrical Services
Cervical Cerclage
Detailed OB/GYNUltrasound, 3D/4D Ultrasound
Chorionic Villus Sampling (CVS)
Laparoscopic Surgeries
Amniocentesis (Checks Fetal Chromosomes)
Twins, Triplets, Quadruplets
Obstetrical, Medical & Surgical Complications of Pregnancy
Preterm Labors
Thrombophilia & Pregnancy (Clotting Disorders)
Seizure Disorders
Asthma And Heart Diseases in Pregnancy
Ancillary Services
Genetic Counseling Services
Complete Nutrition Counseling including for gestational-diabetics during pregnancy.
Our Physicians
Our team of specialists encompass a woman's total reproductive health at all stages of her life, including a full range of comprehensive to urgent gynecologic care.
Your safety 1st!
There is no higher priority to our entire practice family than the safety and well being of our patients and staff. With the ongoing spread of COVID-19 (novel coronavirus) and the incredible speed at which things are changing around us, we are continually adapting our staff and offices. We are doing everything we can to ensure your OB/GYN healthcare needs are met and to provide the highest levels for quality of care.
Our expert staff is prepared
As an essential part of NY and NJ's healthcare continuum, we have faced many challenges and each has made us better prepared for a situation like this. Caring for you continues to be our top priority, and our team is working tirelessly, taking every precaution to make sure that if you need us, we will be ready. We are here for you! Our expert staff is prepared and specially trained to help treat anyone with immediate OB GYN needs. We are available for all GYN and all Obstetrical Care!
Contact us if you have any questions
Please do not hesitate to call one of our offices to ask any questions and see one of our providers. Our Clinical teams are also available to you for Phone, Google hangouts, Zoom, or FaceTime Consults. Please call any of our offices to schedule! We are all in this together and we hope the best for each and everyone of you during these unprecedented and uncertain times.
Same day appointments
Same day appointments are available for new and established patients who need urgent care.
From Puberty throughout the Reproductive years and well beyond the Menopause
 .
From puberty throughout the reproductive years and well beyond the menopause, our medical team practices respectful and up to date skilled clinical care. The medical team is highly professional with decades of women's healthcare expertise, which is what our patients expect and merit.
"Michelle Miranda-Caingat recommends Rosh Maternal Fetal Medicine: "We love Dr Fein Best Dr ever! She delivered 2 of my babies and my sisters babies too. Shes family to us. Forever grateful to her for taking good care of us."
"The office staff is friendly and professional. Dr. Migotsky is great. Excellent bedside manner, very professional and thorough."
"Dr Roshan is a very good doctor! He is one of the best in Manhattan especially when it comes to high risk pregnancy. I'll definitely recommend anyone."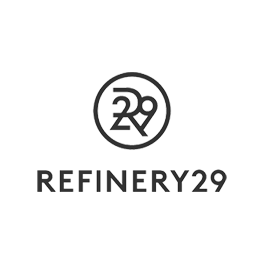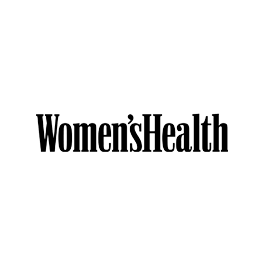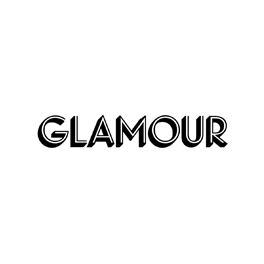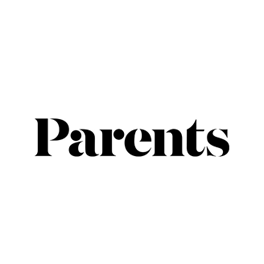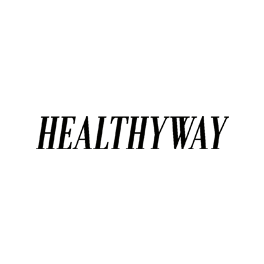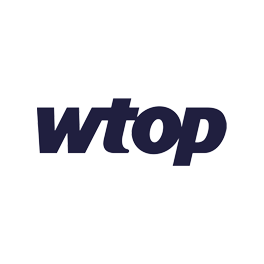 Welcome to 67th Street Obstetrics & Gynecology, where we provide comprehensive obstetric and gynecologic care for women of all ages. Our board-certified physicians are dedicated to providing quality care and personalized service. Schedule an appointment today!
Location
115 East 67th Street, Ste. 1A




New York, NY 10065
Call us
Phone: 212-249-3949
Fax: 212-249-3916
Phone: 212-249-3844
Fax: 212-988-0500​
Office Hours
Monday – Thursday:


9:00 AM – 7:00 PM

Friday:


9:00 AM – 5:00 PM